Jeffrey Swarr is the Chief Competition Officer of the Heart of the Competitor, encouraging and motivating all athletes that he works with to compete with every heart beat.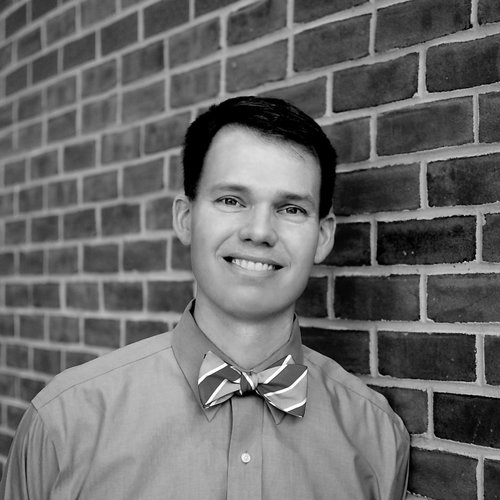 For more motivation, connect further with Jeffrey Swarr on Instagram.
Follow Jeffrey Swarr on Twitter, and get connected with his consulting work.
booking
inquire to book jeffrey swarr to speak and consult at your college today